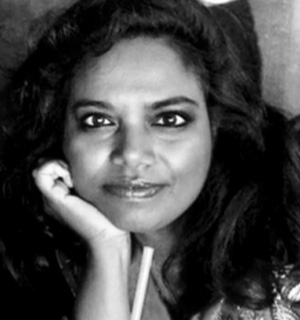 Contact Info
Mary Papayya
Board Member
Mary B Papayya is the Co-Chair of the ABC Committee on the GBVF Board. She is also on the Board of the South African Broadcasting Cooperation (SABC) as Chair of the News and Editorial Committee and member of the Governance and Nominations Committee. She is public nominated member of the Board of the SA Press Council. She is a founder Editor of the SA National Editors Forum (SANEF) and currently serves on its Council and is Chair of Media Freedom.
She is the Executive Director of Papayya Media – a social enterprise entity, dedicated to women, and youth from previously disadvantaged communities across media, journalism and entrepreneurship. She also provides pro bono services to several non-profit entities and is patron on the Gugu Dlamini Aids Foundation. She is a ground partner with key academic institutions and community based media entities.
She is an award-winning journalist, News, Media leader & Strategist, is a Mentor, Coach, Trainer, Media Freedom and Gender activist who has served in key areas of the private and public sectors for the past three decades. She has several qualifications in business and journalism including an MPHIL (JOURN) from Stellenbosch University.