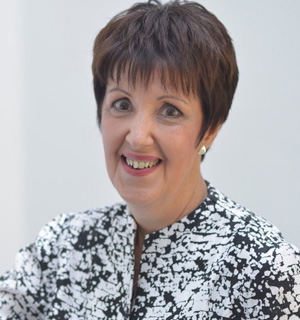 Contact Info
Rose Keanly
Board Member
Rose is an experienced non-executive director with deep expertise in financial services and non-profit organisations. Her career was built on a strong senior executive track record across South Africa, UK, Europe, the African continent and Latin America.
Key areas of expertise
A deep understanding of, and experience in, financial services across banking, insurance and investments. In South Africa, many African countries, UK, Europe and Latin America, and including governance and regulatory regimes.
Knowledge of technology, digital, cyber and how they enable business strategy, their inherent risks and what is takes to achieve sustainable strategic success
Strategic transformational change in large complex organisations and the leadership, culture, remuneration and HR practice enablers
Broad and deep experience of risk management
Strategically improving customer experience and driving large scale efficiencies
Expertise in non-profits that are focussed on achieving societal impact
These areas of expertise are currently being utilised in following Board roles:
Since 2019, non-executive director of Absa Group Board (banking and insurance across SA and a number of African countries). Member of Board Capital and Risk Management, Remuneration, IT and Social and Ethics committees
From 2020, non-executive director of Absa Financial Services Board (insurance in SA and some African countries) and Chair of Social and Ethics committee
Appointed in 2021 as non-executive director of GBVF Response Fund (SA non-profit) and member of Audit and Risk committee
Rose's executive career highlights
Chief Operating Officer of Old Mutual Emerging Markets (OML) with responsibility for IT, customer service, digital, marketing, product development and operations across South Africa, 11 countries in Africa, Latin America (Columbia/Mexico) and JV in China.
• Responsibility for customer service and operations across Old Mutual's businesses in UK and Europe (Sweden, Germany, Austria, Poland, Switzerland).
• Based in UK for 4 years which evolved to joint-MD responsibility for Old Mutual's International businesses in UK, Isle of Man, Guernsey, Hong Kong and Ireland.