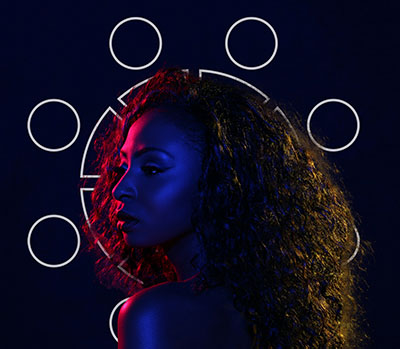 The Gender-Based Violence and Femicide (GBVF) Response Fund1 was launched by His Excellency President Cyril Ramaphosa, in February 2021, to tackle the scourge of GBVF in South Africa. The Fund aims to play a critical role in making change happen, based on research, awareness and practical support to organisations actively engaged in the fight against this scourge. Our goal is a South Africa free from GBVF against, women, children and LGBTQIA+ persons in our lifetime.
Our Team
The GBVF Response Fund1 operational team draws on its decades of expertise and experience in the private and public sectors to support the delivery of the Fund's mandate.
Our Team
Board of Directors
Our Team
Board of Directors
Our Vision
A South Africa free from gender-based violence and femicide directed at women, children and LGBTQIA+ persons. We are guided by the National Strategic Plan on GBVF.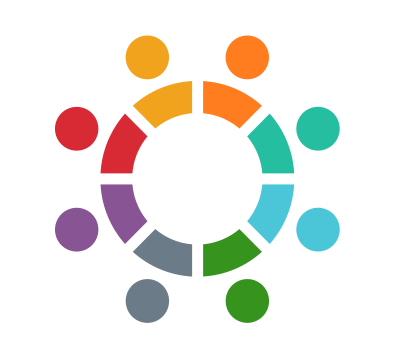 Our Identity
The evolved logo brings more colour and a more contemporary visual aesthetic into play. We've removed the inner triangular shapes of the old logo to give the icon a rounder, softer and more welcoming feel. The concept of people coming together around the table is now even more evident. By incorporating a rainbow colour scheme, we're able to metaphorically reflect the diversity of South Africans who the Fund serves. We've also updated the font to reflect or mirror the icon, by rounding the edges and giving it more of a contemporary feel. Altogether, the result is a logo that feels energetic, hopeful, and positive, while evoking a sense of togetherness and inclusivity.