Our first six months in review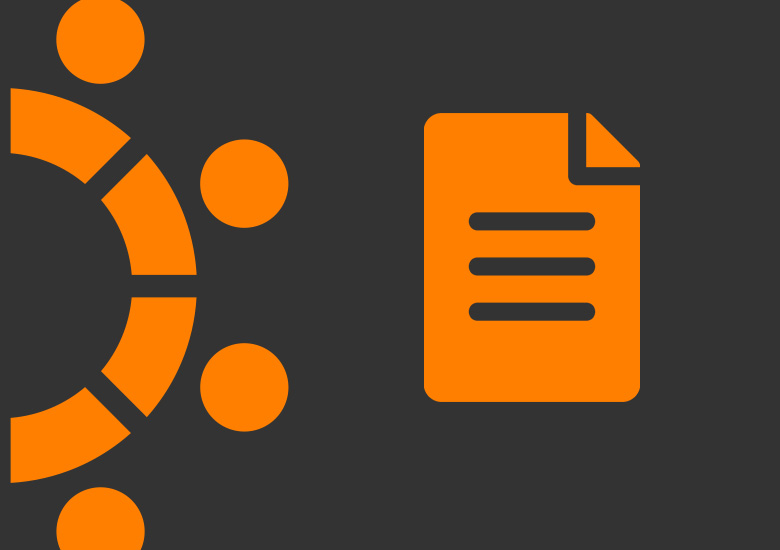 The GBVF Response Fund1 hosted its inaugural consultation on Friday 20 August 2021, since the Fund was launched by President Cyril Ramaphosa in February 2021. A diverse range of stakeholders attended this virtual engagement session which was facilitated and chaired by Dr Namane Magau. Tamara Braam, representing the Presidency, opened proceedings and called for ongoing and robust engagement, as well as innovative interventions, to address the scourge of GBVF.
CEO Lindi Dlamini, who was appointed on 1 June 2021, presented an overview of how the Fund was established, as well as the six pillars of the National Strategic Plan on GBVF, which inform the Fund's strategy. Pillars Two (prevention and rebuilding social cohesion) and Three (justice, safety and protection) are immediate areas of focus for the Fund.
Critical to the stakeholder engagement session and ongoing accountability, was a six month view of the progress.
From a funding perspective, R146 917 100 has been pledged to date, with 75% collected as of 16 August 2021. The Fund was encouraged by the substantial interest from Community-Based Organisations (CBOs), who responded in numbers to the Request for Proposals (RFP). The RFP was widely supported by PR and social media during the application period. There is a comprehensive strategy in place to award and disburse grants, as well as to track impact.
In reporting on matters arising from the February 2021 meeting, two critical priorities were highlighted. In respect of the DNA backlog, the CEO spoke of advanced collaboration with government and public private partnerships to address this legacy matter and restore justice. The second partnership was in respect of the GBVF dashboard, which was being conceptualised and developed for use by multiple stakeholders.
Madame President Irene Charnley closed proceedings and expressed appreciation for the tireless efforts of all stakeholders over the preceding six months.
The following are available:
The multi-sectoral stakeholder engagement and consultation presentation

A video recording of the live session