Time to roll up our collective sleeves to fight GBVF in the workplace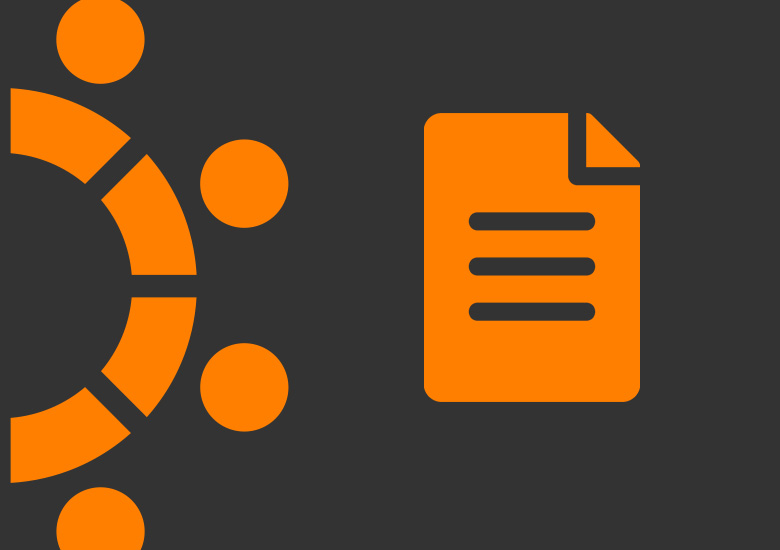 Workers' Day is a time to celebrate workers who displayed great courage in standing up against poor working conditions and fighting for their rights. As many forms of work-related violence and harassment persist, particularly against women and vulnerable groups, it is time to be brave once again.
Today's aim should therefore not merely be about relaxing, taking the day off and celebrating past successes. It is more important than ever to stand up, raise awareness and take active steps to change behaviours to ensure that everyone can access a world of work free from violence and harassment, including gender-based violence, sexual harassment and exploitation.
According to the International Labour Organisation (ILO), violence and harassment at work takes a range of forms and leads to physical, psychological, sexual and economic harm.
Recent work by the ILO to implement the first international treaty on violence and harassment in the world, must be applauded as an important step forward in this regard. The International Labour Conference of the ILO adopted the ILO Convention No. 190 (in short C190), which has been in force since 25 June 2021.  Signatory governments must enact the necessary laws and policy measures to prevent and address violence and harassment in the world of work. C190 represents a historic opportunity to shape a future of work based on dignity and respect for all.
Notably, on 30 November 2021, South Africa became the tenth member State of the ILO to ratify C190.
To this end, South Africa is expected to ensure that C190 has been codified into law by 29 November 2022.  Accordingly, the Code on Good Practice in this regard has been amended to include C190 principles, and these have been signed off by the National Economic Development and Labour Council (NEDLAC).  The amended code was gazetted on 18 March 2022.
The objective of C190 is to eliminate all forms of harassment in the workplace, including virtual workplaces (such as being at home where employees work remotely), and advocates for the implementation of inclusive and intersectional policies and procedures that protect the rights of workers to freedom from harassment and violence in the world of work, recognising this freedom as a human right.
The Convention defines violence and harassment as a "range of unacceptable behaviours and practices" which "aim at, result in, or are likely to result in physical, psychological, sexual or economic harm" thereby creating a hostile work environment.
While this is a significant step, rules set out in the treaty are not enough – we need to see more action.
Since the adoption of the C190, the COVID-19 pandemic further highlighted the issue, with many forms of work-related violence and harassment being reported across countries since the outbreak began, particularly against women and vulnerable groups.
Improving workplace equity and fighting harassment, especially GBVF, needs to take hold now, in every workplace, so that rates of violence decrease. Applying more stringent measures after the abuse has occurred, is not going to cut the problem out at its root.
The economic impact of GBVF in the workplace is also too costly to ignore. According to KPMG research, based on prevalence rates of, between 20% and 30% of women experiencing gender-based violence within a given year, and using a conservative estimate, GBV costs South Africa between R28.4 billion and R42.4 billion per year – or between 0.9% and 1.3% of GDP annually.
If rates of GBVF increased during COVID-19, these numbers would be higher over the past few years, while estimates of pain and suffering are not included in the analysis. In similar analyses, these costs are significant. In an Australian estimate, for instance, they represented 44% of the total cost of violence. KPMG also says data on the true costs to civil society are not readily available, and as such, they anticipate they have underestimated the costs incurred in this sector.
Clearly, a lot still needs to happen for rules to become practice and for practice to change behaviours where it matters most. In this regard, we need to see more companies move towards a gold standard against sexual harassment – not enough corporates have adopted even minimum standards so far.
The GBVF Response Fund1 intends to continue playing a significant role in helping change behaviours and ensuring key role-players accelerate change.
We are delivering on the National Strategic Plan of Gender-based Violence and Femicide, which was called for at the November 2018 Presidential Summit against GBVF. Set up over a year ago, the Fund is now one of the key catalysts in driving the multi-sectoral response needed to make a real difference, as it includes powerful and actionable government, civil society and private sector commitments.
A range of companies are proudly participating by supporting and endorsing this work, which is ultimately aimed at driving the implementation of the National Strategic Plan (NSP). This plan is South Africa's roadmap to ending GBVF.
As we all take a well-deserved break today to reflect on and celebrate successes, let's also think about those who cannot celebrate today – those at the hands of ongoing abuse. We must all work harder together to build a world of work which respects all its participants in equal measure. The framework is in place – let's make it happen in practice too.