GBVF Response Fund1 Accelerates Fight with Appointment of 110 Grant Partners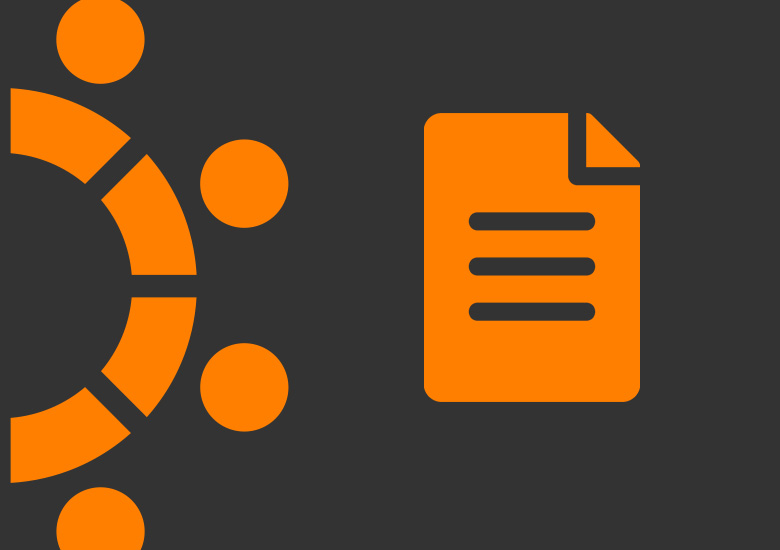 R69m is being disbursed in first phase to support 110 community-based organisations and intermediary organisations
Funding covers all provinces with 60% allocated to rural and informal areas
Commitment from private sector, various institutions and government sees close to R200m pledged to date
The urgent call by South Africans to do more to end gender-based violence and femicide (GBVF) has been heard. In just ten months since inception, the GBVF Response Fund1 has received pledges worth almost R200m, with the first tranche of R69m in funding being paid out to 110 qualifying, high-impact community-based organisations (CBOs) and intermediary organisations, following a rigorous selection process.
With the National Strategic Plan on Gender-Based Violence and Femicide of 2020 as its guiding light, the independent, private sector-led GBVF Response Fund1 has hit the ground running, and is on track to help drive a much-needed co-ordinated response to this national pandemic.
CEO of the GBVF Response Fund1, Lindi Dlamini, says the selection of grant partners in its first round of funding was linked to Pillars Two and Three of the National Strategic Plan. Grant partners were therefore selected based on their ability to provide support and implement programmes that prevent GBVF, rebuild social cohesion and improve and enhance justice, safety and protection for survivors.
Initiatives implemented by the selected grant partners will impact women, children and the LGBTQIA+ community, as well as other vulnerable groups. Based on targets that the successful CBOs have indicated in relation to their implementation plans, as many as 6.1 million women, 383,000 children, 76,700 people living with disabilities, and 51,000 youth will benefit from the co-ordinated programmes and strategies.
The addition of intermediary organisations, with their extensive reach, significantly amplifies the impact as they provide support to and help capacitate many CBOs and beneficiaries on the ground. Two such intermediaries that are receiving support in this round are Sonke Gender Justice and Soul City Institute NPC.
In the short-term, the key is to accelerate the interventions by ensuring that organisations across all provinces, incorporating both urban and rural areas, as well as identified "hotspots" — that are under-resourced and under-funded — receive the support they urgently need.
"We are faced with a social ill that has become hyperendemic and has been exacerbated by the worsening economic conditions in the wake of COVID-19. The time for talking is over. We are extremely pleased to welcome our grant partners on board. We look forward to working with them as key partners, who have extensive expertise, deep-rooted local knowledge, and the trust and understanding in those areas most in need. Together we can play our part to help end this scourge," says Dlamini.
"We have structural and behavioural challenges of immense proportions and preventing GBVF in all its forms is going to take time. Our approach is therefore multi-sectoral, where we find the right partners through robust criteria and rigorous selection, monitoring and evaluation, tracking, follow-up, scaling existing solutions; and then provide detailed feedback to donors, government and civil society to bring about meaningful, sustainable and broad-based change," says Dlamini.
She adds that the country is dealing with a multi-faceted and multi-generational problem and elaborates that: "This is our call to action. Getting started was important and our ability to prevent stop-starts and getting caught up in bureaucracy is one of the greatest strengths of the fund, visible in these early results."
Apart from working to change behaviour and norms, initiatives across the CBOs will focus on community education, awareness and mobilisation on rights and accessibility of services for women, children LGBTQIA+ people; interventions targeting youth through innovative use of technology; changing the narrative around gender stereotyping and gender roles; mental health and psychosocial support services; and responding to trauma and its relationship to violence.
"The education and awareness components will be critical to ensure we can change attitudes and behaviour. These programmes are multi-year in nature and design, and aim to get to the heart of the problem," says Dlamini.
Dlamini adds that future programmes will address other key pillars identified in the National Strategic Plan, including response, care, support and healing, addressing women's unequal economic conditions, and improving research and information management of the problem.
"Today's announcement of successful CBOs and intermediary organisations is one of the first steps on our journey to make a systemic difference. Everything we do will also be linked to achieving constitutional and human rights ideals. South Africa cannot have the most progressive Constitution in the world, yet be unsafe for its inhabitants. Our programmes are therefore aimed at getting closer to becoming a society where all our people are free and safe. Nothing could be more important to our success as a nation for current and future generations," concludes Dlamini.
The full list of grant partners will be published on the Fund's website.