GBVF Response Fund1 supports new GBVF-focused legislation in SA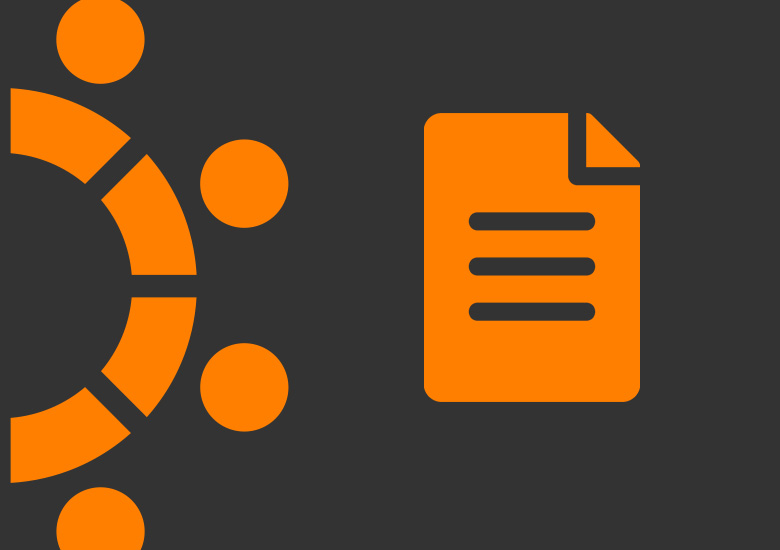 The Gender Based Violence and Femicide (GBVF) Response Fund1 is encouraged by, and in support of the new GBVF-focused legislation, signed into law by His Excellency, President Cyril Ramaphosa, on 28 January 2022.
"This development occurring within the week of the Fund's one year anniversary marks a seminal moment in the history of the organisation's mandate in leading efforts to end GBVF.  It is another important step, and concrete action, that demonstrates that GBVF will not be tolerated," says Lindi Dlamini, CEO of the GBVF Response Fund1.
This new legislation honours President Ramaphosa's promise to strengthen the criminal justice system, promote accountability across the state, and put in place support mechanisms for survivors at the centre of all efforts.
This victim-centric approach being implemented in South Africa's legal system means that:
The vulnerable will be protected from secondary victimisation by allowing courts to appoint intermediaries through which a minor, a disabled person or an elderly person can be examined in proceedings.
The extended use of evidence will be allowed by means of an audio-visual link. This will help to shield a witness against harm, prevent unreasonable delays and save costs in proceedings.
That South Africa's bail regime will be tightened up for suspects charged with the rape or murder of women and children.
Sexual exploitation and grooming of persons with mental disabilities will be outlawed.
Sex offenders who have been convicted of sex crimes against children or mentally disabled persons, have previous convictions in this respect, and have been sentenced to terms longer than 18 months, will only be able to apply to have their names removed from the National Register of Sex Offenders after 20 years.
The complexities with regards to violent domestic relationships have been further considered, with the tightening-up of obtaining protection orders, and broadening the circumstances under which they can be applied for.

If a court believes a complainant is in imminent danger it can issue a protection order immediately without needing to give a respondent notice of the proceedings.
If a SAPS member suspects a complainant is in danger due to breach of the order, they must arrest the respondent immediately.

In addition to women and children, the elderly are now also protected from all forms of domestic violence.
Too often, not only do survivors of GBVF face the challenges being addressed by the above, but they are also exposed to secondary victimisation.  President Ramaphosa has not overlooked this, and as part of the new legislation, SAPS members will be held accountable.  The new laws stipulate that SAPS members who fail to comply with their obligations will be guilty of misconduct.
"There is no doubt that this new legislation is a progressive and significant milestone in the fight against GBVF.  We do, however, need to remember that ending this second pandemic is a collective responsibility.  It's not only our moral duty but our legal obligation to protect our children, and our disabled or elderly citizens from all forms of violence and abuse," says Dlamini.
"It's time to act, and failure to do so is now a criminal offence in itself.  For this reason, we as the GBVF Response Fund1 remain committed to our ongoing role as a catalyst for accelerated change, and urge all South Africans to play their part – 365 days a year."
More information regarding the new legislation can be found at: www.thepresidency.gov.za/press-statements/president-assents-laws-strengthen-fight-against-gender-based-violence